For other social science texts and for artworks by Hans Abbing visit:
hansabbing.nl
I am presently rewriting the book.
The new and much improved edition will, most likely, be available September next year (2022). Earlier I promised to add text to these pages, but putting all my energy now in writing  the new book, I have decided to leave the content of this website in its present state.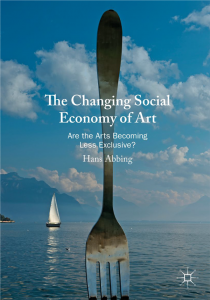 Illustration: GFC Collection / Alamy Stock Photo